I am taking a page from all my other fellow bloggers and jumping in on this Top Ten Tuesday. I don't know if this is my first or second one…I can't remember things for the life of me sometimes. Why am I like this?! Oh yeah…because I can't even remember what I did last week let alone how many blogs I write. Ha!
This lovely idea comes from The Broke and the Bookish (sorry I don't know how to tag people still! Someone teach me? HALP!) But here are the necessary terms for this weeks meme:
---
Each week we will post a new Top Ten list that one of our bloggers here at The Broke and the Bookish will answer. Everyone is welcome to join. All we ask is that you link back to The Broke and the Bookish on your own Top Ten Tuesday post and, if you want to, add your name to the Linky widget on that day's posts (typically put up midnight EST on Tuesday) so that everyone can check out other bloggers lists! If you don't have a blog, just post your answers as a comment. Have fun with it! It's a fun way to get to know your fellow bloggers.
---
Alright, alright, alright. *Que Matthew Mcconaughey voice*
Now that we have the official business out of the way lets get to the fun stuff!
1. Anything With Bad Boys (especially boys with tattoos)
---
2. Stories About First Love
---
3. Enticing Cover Art (Who says you can't judge a book by its cover?)
---
4. Dark Fantasy or High Fantasy
---
5. Books That Have Witches (I'm on a witchy kick thanks to Salem)
---
6. If Mythical Creatures Are Involved
---
7. Characters From A Royal Blood Line
---
8. Really F**cked Up Story Premises
---
9. All Books Written By Lauren Destefano (cause she is one of my favorite authors…duh!)
---
10. Plots That Haven't Been Done Before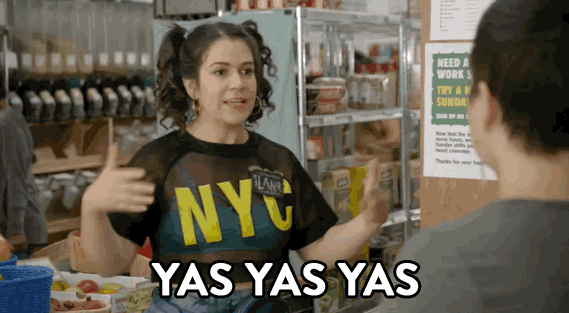 ---
What are the top things that make you immediately want to read a book? Let me know in the comments!