That's right my pandas! I have a very special announcement for you all.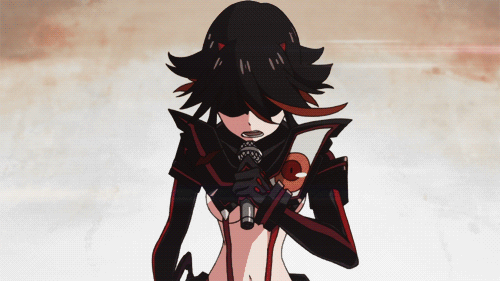 Most of you know that the take over of Thursday's and Sunday's by Jack and Lita is currently going on. We are having them fill in for Alexie and Bodell as both are busy with their personal lives and Alexie needs a new laptop. I was racking my brain and came up with an idea. Why not make a guest writer spot a regular occurring thing on this site? I brought the idea up to my boyfriend and he said it would be a fun idea. Now I just needed a name for this concept.
Today I am bringing you all Part-time Panda Pals!  Part-time Panda Pals is NOW accepting anyone who wants to host/write for a particular month of the year. E.x. we have Lita working on Sunday and Jack is working on Thursday for the month of January. I would like to fill in the months of February through December. You will be committed to a month, a particular day of the week, and you can write about a variety of topics of your choosing. If you wanted to write for February make sure you are available to write 4 post that month etc etc. Hopefully that makes sense XD I figured this would be a neat way to get fresh insight and opinions on the blog. It also might work out for anyone who was interested in blogging but haven't taken the plunge into creating a site yet. This concept is similar to Jon Spencer Review's hosting platform Jon's Creator Showcase which takes place each month of the year and is hosted by a different content creator each time.
If you would like to sign up for this please feel free to comment down below with the month you want to host/write for or get a hold of me on Twitter at paperpandabears! I really hope some of you would be willing to join the KPP team even if it is just part-time 😉